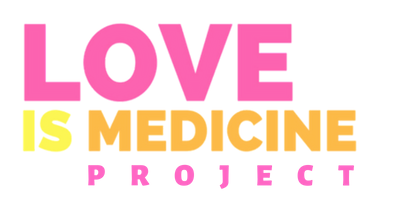 Sign Up for the Love is Medicine Affiliate Program
Love is Medicine Project is the science of social connections, self care practice and using our time in nature as our natural medicine. The introspective lessons in this event will provide a continued motivation for them to make a commitment to making healthy changes. Love is Medicine Project is the perfect complement to your programs to help them take the action they need with you.
Now more than ever we must turn to love in time of disease, isolation and uncertainty, because Love Heals Fear.
Pre Launch: May 4-May 20 (Best time to promote!)
Live Event: May 21-May 27
Encore Weekend:  May 30-31
Tier 1 – 50% Commission
Tier 2 – 10% Commision
100% – 30 days after cart close
About Your Host – Razi Berry
Razi Berry is the founder and publisher of the Naturopathic Doctor News & Review journal , which has been in print since 2005, and the premier consumer-faced website of naturopathic medicine, NaturalPath. She is the host of The Natural Cancer Prevention Summit and The Heart Revolution-Heal, Empower and Follow Your Heart Program as well as the popular 10 week Sugar Free Summer program.
From a near death experience as a young girl with a failing heart, to later overcoming infertility and Chronic Fatigue Syndrome and Fibromyalgia through naturopathic medicine, Razi has lived the mind/body healing paradigm. Her projects uniquely capture the tradition and philosophy of naturopathy: The healing power of nature, the vital life force in every living thing and the undeniable role that science and mind/body medicine have in creating health and overcoming dis-ease